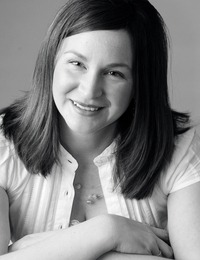 Tania has a passion for educating people about nutritional healing starting from the inside. She decided to study Nutrition in 1999, after years of being chronically sick as a result of digestive issues.
Tania has her diploma as a Registered Holistic Nutritionist and Board Certified Lactation Consultant (IBCLC). She is a member of the IONC (International Organization of Nutritional Consultants) where she holds her Registered Nutritional Consultant Practitioner status. She has been a lactation consultant and previous Birth Doula, and has run her practice for the past 17 years in Waterloo Region.
Tania specializes in prenatal and post partum nutrition and infant feeding issues, digestion issues, fatigue, thyroid and adrenal imbalances, weight loss, infant and children's health. Tania also offers food sensitivity testing.